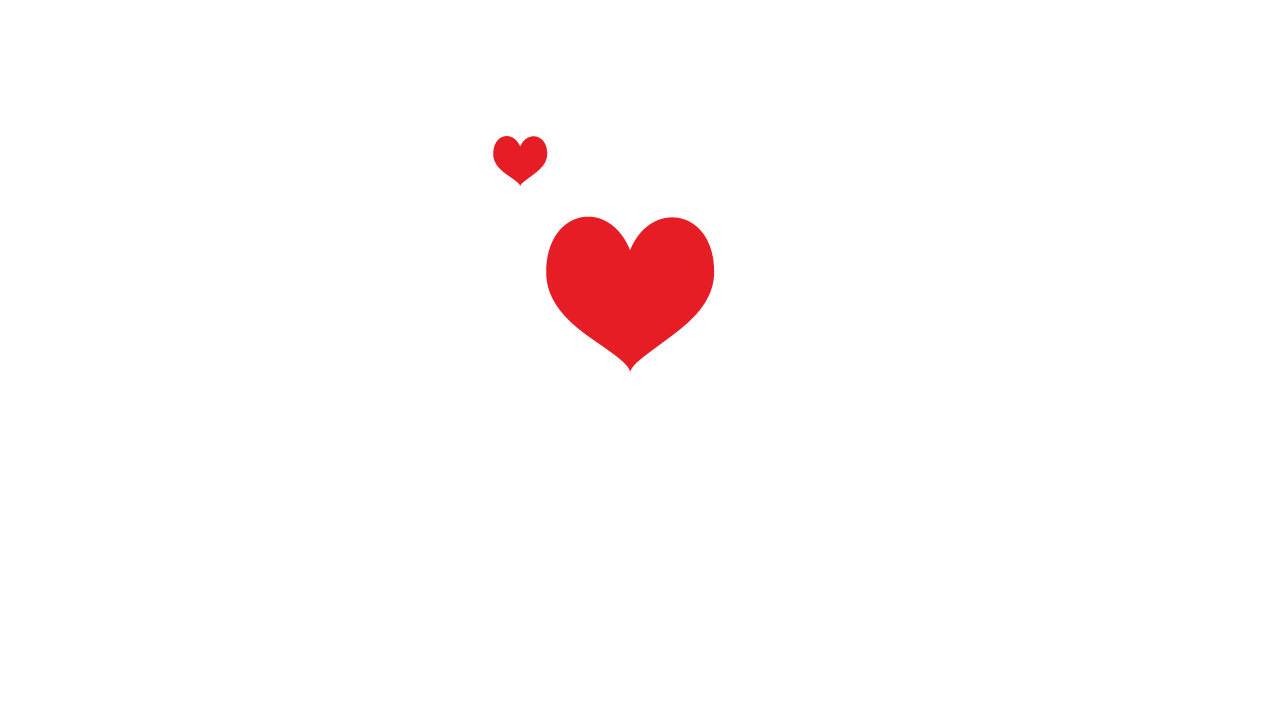 2.5

Million Hands Played
•

1:20

Per Hand
•
Online Since

2017

•

5

Handed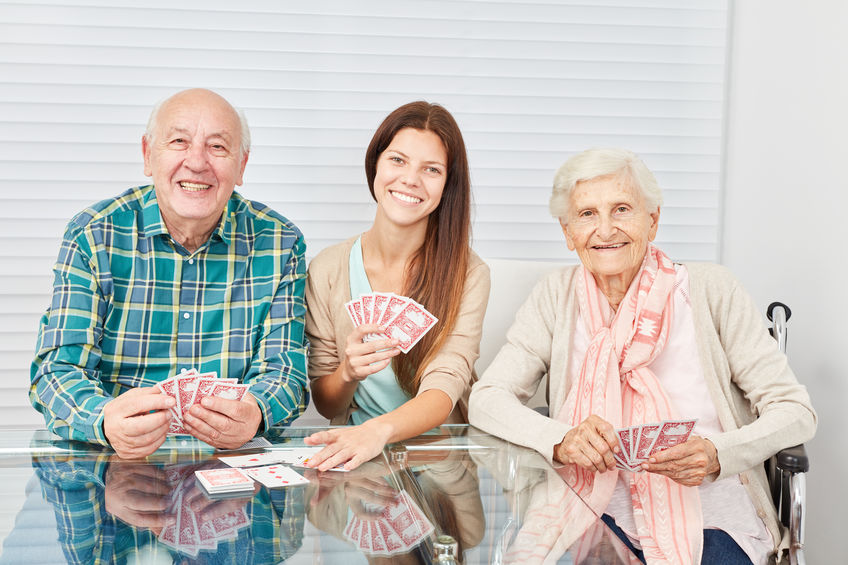 Why get61?
Both jack of diamonds partner and call ace are available.
Play double on the bump or cracks and blitzes.
If no one picks, settle things with leasters, doublers, or schwanzers.
Change your screen name for more privacy.
More about game options
Meet The Developer
The site was developed and is maintained by Jeremy Lis, Wisconsin native and current resident